A Walking Nightmare
(The Living Ghost, Lend Me Your Ear)
(William Beaudine, 1942)
Cast. James Dunn (Nick Trayne), Joan Woodbury (Billie Hilton), Paul McVey (Ed Moline), Vera Gordon (Sister Lapidus), Norman Willis (Cedric, the Butler), J. Farrell MacDonald (Police Lt. Peterson), Minerva Urecal (Delia Phillips), George Eldredge (Tony Weldon), Jan Wiley (Tina Craig), Edna Johnson (Helen Craig), Danny Beck (Doubletalker), Gus Glassmire (Walter Craig), Lawrence Grant (Dr. Bruhling), Howard Banks (Arthur Wallace), and J. Arthur Young (George Phillips).
He disappeared, and then he reappeared — most of him.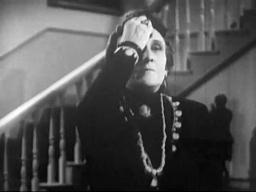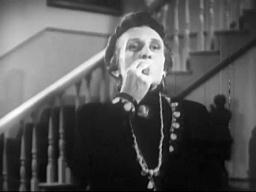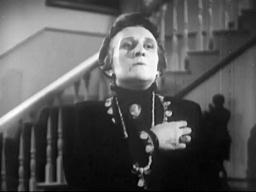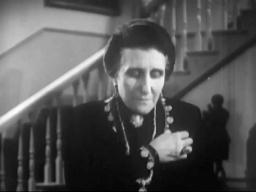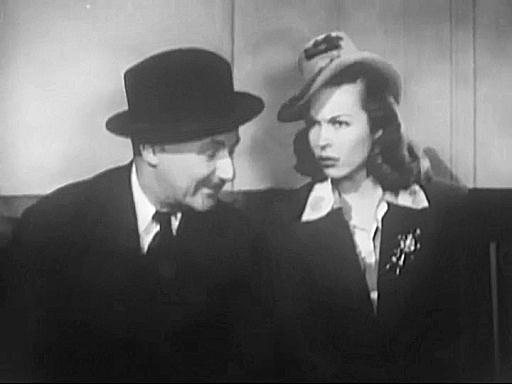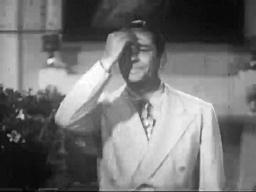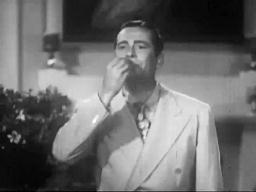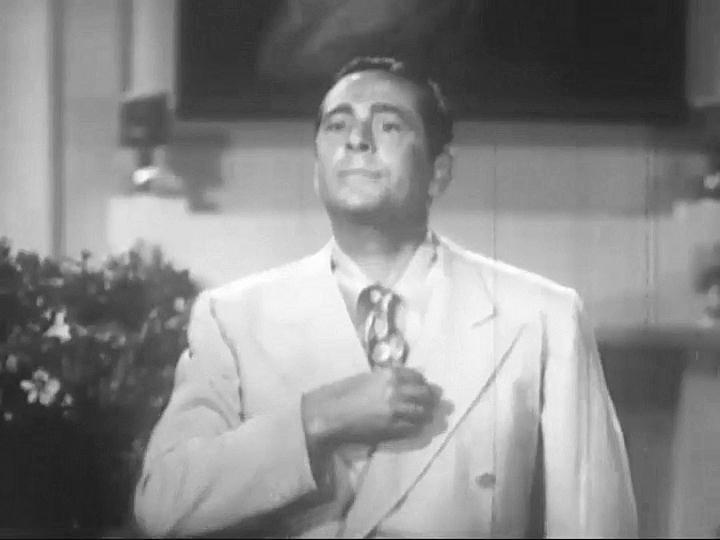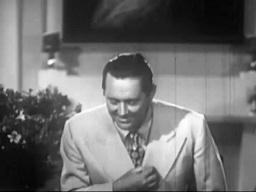 Comedy. About an hour. Released as both The Living Ghost and A Walking Nightmare in the US, and as Lend Me Your Ear in the UK.
Open thread.