The House of Secrets
(Roland D. Reed, 1936)
Cast. Leslie Fenton (Barry Wilding), Muriel Evans (Julie Kenmore), Noel Madison (Dan Wharton), Sidney Blackmer (Tom Starr), Morgan Wallace (Dr. Kenmore), Holmes Herbert (Sir Bertram Evans), Ian Maclaren (Commissioner Cross), Jameson Thomas (Coventry), Syd Saylor (Ed), Matty Fain (Jumpy), and George Rosener (Hector Munson).
The course of a person's life is only shaped a few times by notable points of inflection. Life might meander, even eventually circle; but rarely does it sharply, all at once, turn. But those few, special moments, people tend to remember. There was that moment when he or she met someone, or read something, or saw that one special movie that changed the final destination of his or her life.
I wouldn't bank on anything like that happening by watching tonight's movie.
But here are some captures: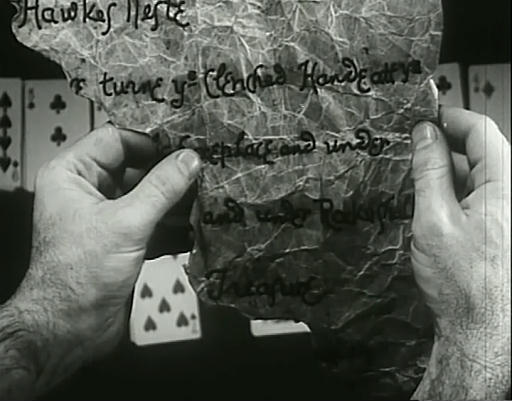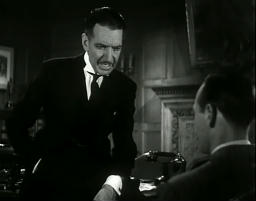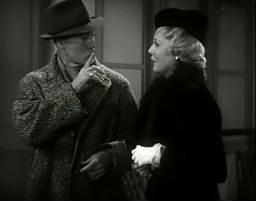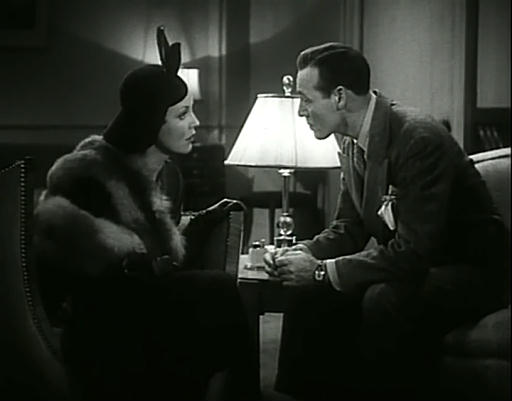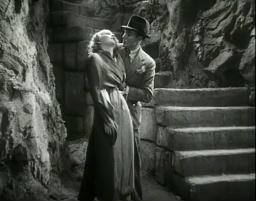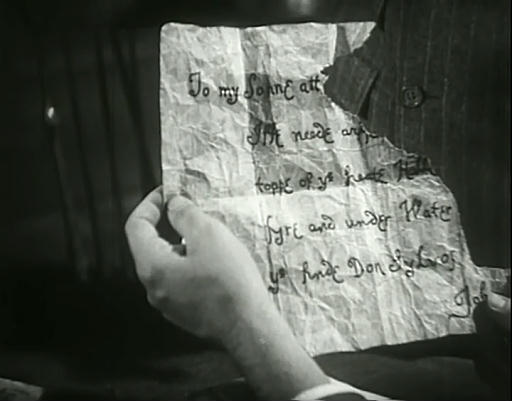 And it's really pretty good.
Open thread.