The Crooked Circle
(H. Bruce Humberstone, 1932)
Cast. Zasu Pitts (Nora Rafferty), James Gleason (Arthur Crimmer), Ben Lyon (Brand Osborne), Irene Purcell (Thelma Parker), C. Henry Gordon (Yoganda), Raymond Hatton (Harmon, the hermit), Roscoe Karns (Harry Carter), Berton Churchill (Col. Walters), Spencer Charters (Kinny), Robert Frazer (The Stranger), Ethel Clayton (Yvonne), Frank Reicher (Rankin), Christian Rub (Old Dan), and Tom Kennedy (Mike, the policeman).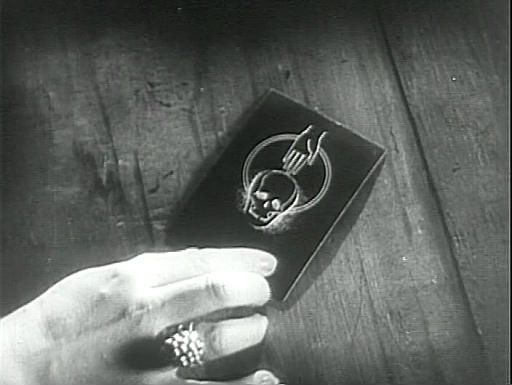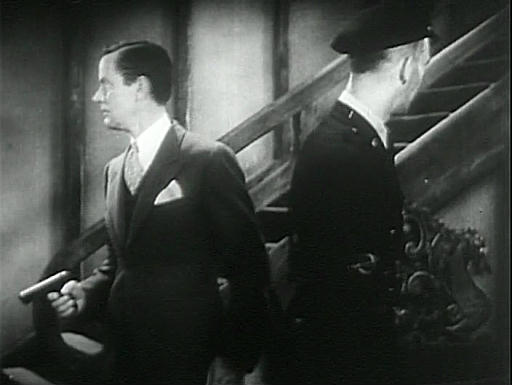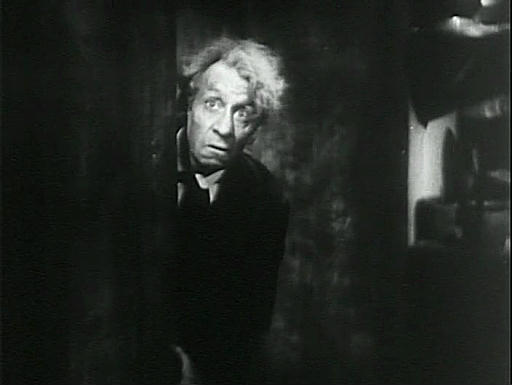 The sound for this one was severely damaged. The white noise was significant enough to make the movie unwatchable. It's been repaired. I couldn't repair the opening music. And some frames are lost.
The Crooked Circle is one of those not-of-the-best early haunted movies that still has a few fun moments for genre fans.
ZaSu Pitts warning.
Open thread.