Teenagers from Outer Space
(Tom Graeff, 1959)
Cast. David Love (Derek), Dawn Bender (Betty Morgan), Bryan Grant (Thor), Harvey B. Dunn (Gramps Morgan), Tom Graeff (Joe Rogers), King Moody (Alien Spaceship Captain), Helen Sage (Nurse Morse), Frederick Welch (Dr. C. R. Brandt, MD), Carl Dickinson (Gas Station Attendant), Sonia Torgeson (Alice Woodward), Billy Bridges (Driver Carjacked by Thor), James Conklin (Professor Simpson), Gene Sterling (Alien Leader), Ralph Lowe (Moreal), Bill DeLand (Saul), Ursula Hansen (Hilda), Robert Williams (Newsman), Don DeClue (Electrical Plant Engineer), Don Chambers (Dr. Mason), Jim MacGeorge (Policeman), Kent Rogers (Harry, Policeman), Sol Resnick (Mason's Assistant), Bob Regas (Johnson), and Ross Evans (School Janitor).
Sketchbook's readership is diverse, and we wanted to put up something this Friday night especially for our favourite wereturtle and other responsible and emotionally mature youths who, as they diligently pursue their studies and proudly don their respective mantles of social responsibility, could, darn it all, use a break. Our young men and women have all the time they need to become our next servicemen, tradesmen, engineers, wives, and mothers; and to have a nice evening of frivolity and youthful silliness withal. As sang Olivia's court jester, her "corrupter of words":
What is love? 'Tis not hereafter.
Present mirth hath present laughter.
What's to come is still unsure.
In delay there lies no plenty,
Then come kiss me, sweet and twenty.
Youth's a stuff will not endure.
Nevertheless, Teenagers from Outer Space isn't for everyone. It's a violent film. It grapples with a few mature themes, such as the direct line from loose morals to sudden death. And where it's less violent or socially conscious, the film is frequently cerebral enough to solicit the commitment of more than one viewing. It takes time to consider, for example, the film's implications of the results of utilitarian communism. And after the film is finished, when all has been said, there are still things unsaid. Emotionally shaken as he or she is, a person leaves the theatre filled with questions: Was that really just a lobster? Can bangs really distract a person for an hour and a half?
A few captures follow.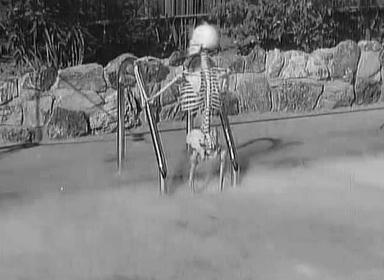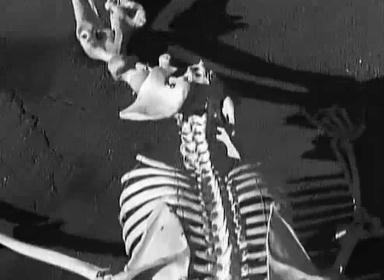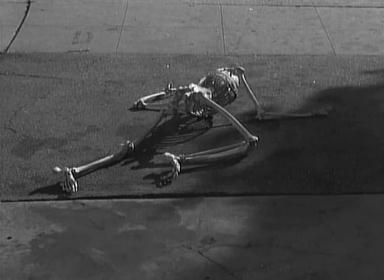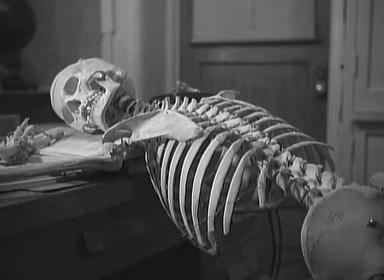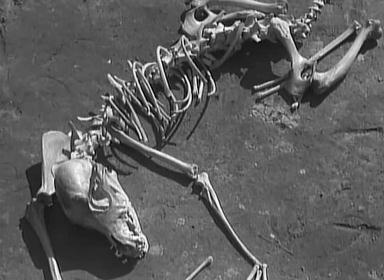 Open thread.