Invasion of the Saucer Men
(Edward L. Cahn, 1957)
Cast. Steven Terrell (Johnny Carter), Gloria Castillo (Joan Hayden), Frank Gorshin (Joe Gruen), Raymond Hatton (Farmer Larkin), Lyn Osborn (Artie Burns), Russ Bender (Doctor), Douglas Henderson (Lt. Wilkins), Sam Buffington (Col. Ambrose), Jason Johnson (Detective), Don Shelton (City Attorney Hayden), Scott Peters (Sergeant with Bullhorn), Jan Englund (Diner Waitress), Kelly Thordsen (Sgt. Bruce), Bob Einer (Soda Jerk), Pat Lawler (Irene), Calvin Booth (Paul/Best Man), Ed Nelson (Tom), Roy Darmour (Sgt. Gordon), Audrey Conti (Bobby's Girl), James Bridges (Bobby), Jimmy Pickford (Duke), Joan Dupuis (Liz), Buddy Mason (Policeman), Orv Mohler (Duke's Friend), Angelo Rossitto (Saucer Man), Floyd Hugh Dixon (Saucer Man), Dean Neville (Saucer Man), and Edward Gibbons (Saucer Man).
Color remake. The Eye Creatures
(Larry Buchanan, 1965)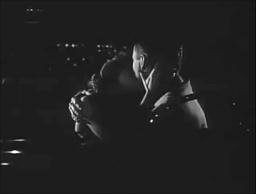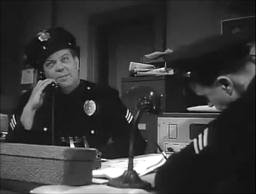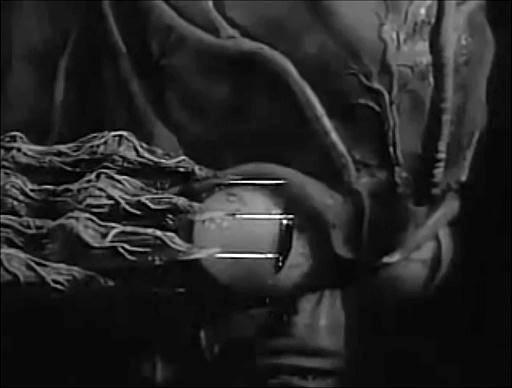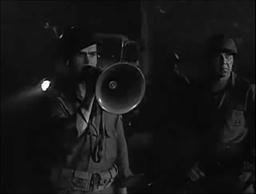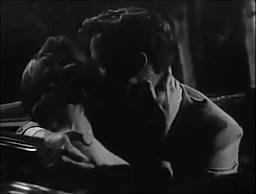 Along with It Conquered the World and The She-Creature, Invasion of the Saucer Men is one of American International Pictures' movies eventually remade in color by "schlockmeister" (his word) Larry Buchanan. His remake is The Eye Creatures, also released as either Attack of the Eye Creatures or Attack of the the Eye Creatures, depending upon how closely a person reads. The original Invasion of the Saucer Men is embedded above, and the color remake is linked.
Open thread.